Small but very important
PCBs are at the heart of all electronic equipment. Superficially, they can look very similar, regardless of their actual quality. But under the surface, there are substantial differences that influence durability and functionality throughout the PCBs life cycle.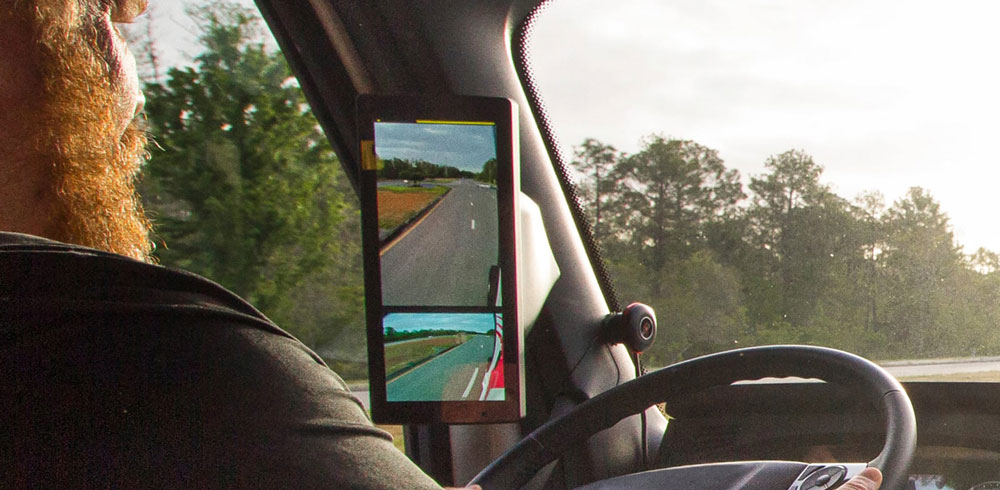 PCBs represent a small share, between 1 per cent and 3 per cent, of the value of the end product. Often, PCBs have a greater share of the value in basic end products, for example an electric toothbrush, and a smaller share in more complex end products, such as an industrial robot. Regardless of the complexity, PCBs are critical for the end product – a defective PCB is often very expensive to rectify. This makes quality one of the most important purchasing criteria for NCAB's customers.
PCBs form the basis of all PCB-As
The demand for PCBs is driven by PCB-A production, since PCBs are the platform on which electronic components are mounted to produce a PCB-A. The PCB is the first unit needed in the assembly process, and without the PCB neither the PCB-A nor the end product can be manufactured. The PCB is the only component that the customer adds value to. This makes it particularly important that the PCB is of high quality, as it is expensive to discard a PCB-A with expensive components due to a malfunctioning PCB.
Breadth and depth for customers with high standards
NCAB's PCB portfolio includes a wide range of products: everything from basic 2-layer PCBs to advanced HDI PCBs and flexible PCBs. Even if the PCBs delivered by NCAB vary greatly in terms of functionality and application, they share one characteristic: all PCBs have been examined by NCAB's PCB experts.