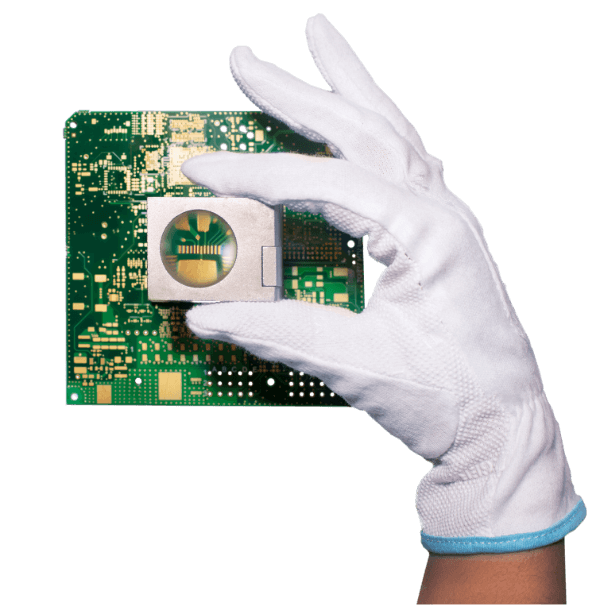 This is NCAB Group
We are a leading global PCB supplier founded in 1993. Today, we have local presence in 15 countries in Europe, Asia and North America and customers in approximately 45 countries worldwide. Revenue in 2021 amounted to 376 (M)USD.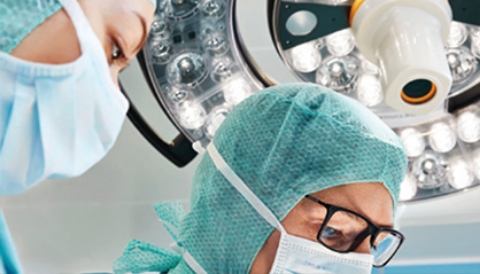 Customer base with variation
NCAB has about 3,100 customers located in 45 countries worldwide. The customer base is far-reaching – the 10 largest customers accounted for 23 per cent of sales in 2020. The distribution across different countries, industries and types of companies increases diversification and reduces risk.