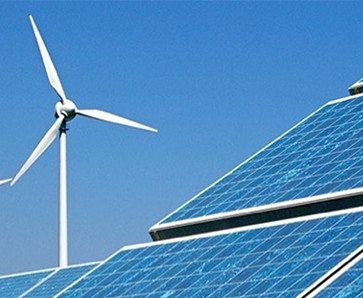 The shareholders of NCAB Group AB (publ), reg. no. 556733-0161, ("Company"), are hereby convened to the extraordinary general meeting on Wednesday, 15 December 2021.

NCAB has a strategic plan to continue to grow with healthy profitability.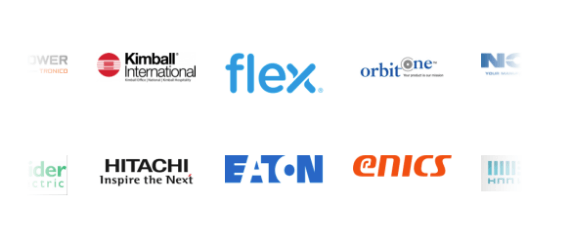 We serve OEM, ODM & EMS customers
Our customers are the reason we exist. NCAB Group is proud to present some of them here.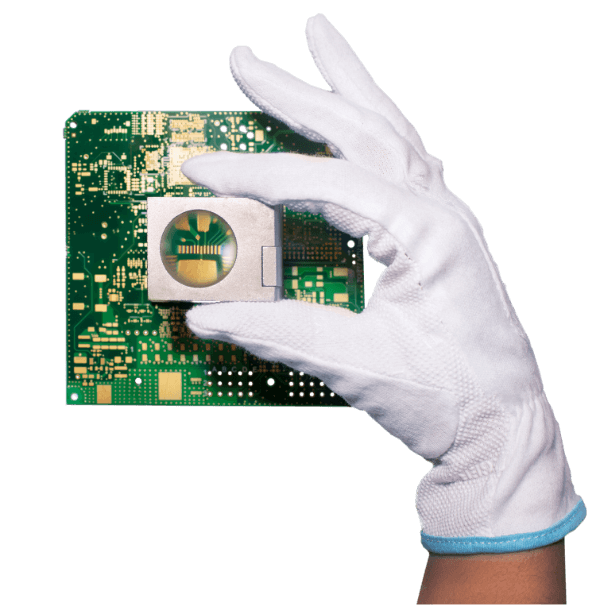 NCAB in short
This concept means that NCAB takes the whole responsibility towards the customer – from design support, via prototyping, production and quality control to on-time delivery – as opposed to a basic trader, which typically acts as an outsourced purchasing function.